"Keeping you safe and between the lines since 1939."
Your trusted solution for car repair in the Black Hills of South Dakota
Royal Wheel Alignment has been proudly serving you and keeping you safe since 1939. Our years of experience makes us your go-to automotive repair center, serving Rapid City, Northern Black Hills, Southern Black Hills and surrounding areas. Our shop is proud to have four ASE-certified technicians on staff with a combined 80+ years of experience with each ready to help you fix your vehicle. Royal Wheel Alignment makes service easy and convenient with free Wi-Fi and coffee. Our repairs are always done with your permission and with your best interests in mind so come on down and let us take care of you. You can find us at 2101 Cambell St., Rapid City, SD 57701.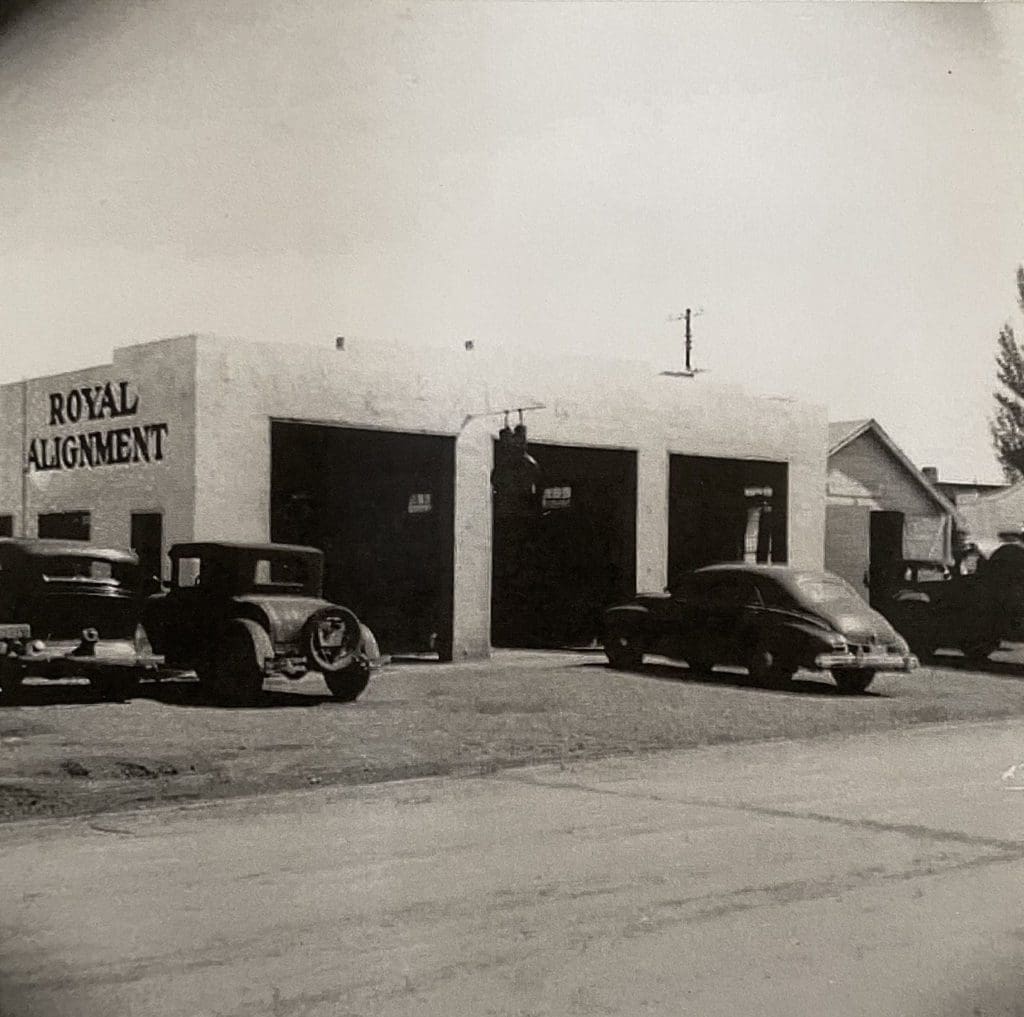 Our Vehicle Repair Services
Just need to get your vehicle inspected?
Why visit Royal Wheel Alignment?
Restore your vehicle's performance with our auto repair services; see us for wheel alignments, shocks and struts, four-wheel drive system repairs, differential repair, axle repair, CV joint repair, driveshaft repair, and brake repairs from a NAPA AutoCare Center, performed by ASE-certified technicians.
See us for other automotive services including custom alignments, flat tire repair, tire rotations, and TPMS repairs.
Rim and wheel straightening.
Relax in our waiting area while enjoying FREE coffee and Wi-Fi.
Use our local shuttle service to continue your day while we service your vehicle.